Bredenbeck's Bakery & Ice Cream Parlor has been serving sweet confections and ice cream treats to customers in Philadelphia and beyond since 1889. Bredenbeck's is a full line scratch bakery specializing in unique custom design cakes, your favorite classic pastries, and many more sweet treats!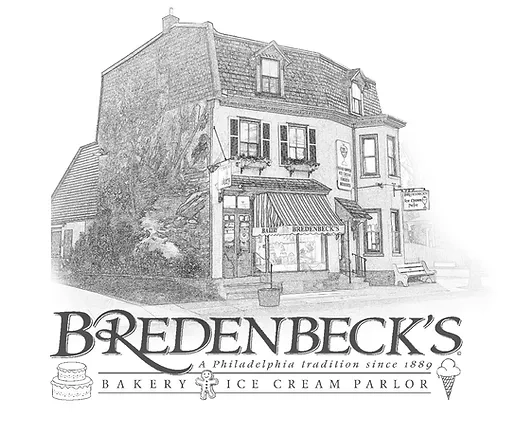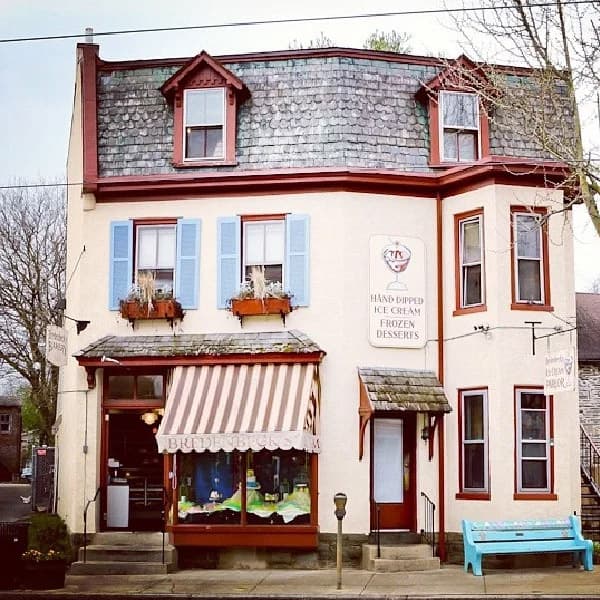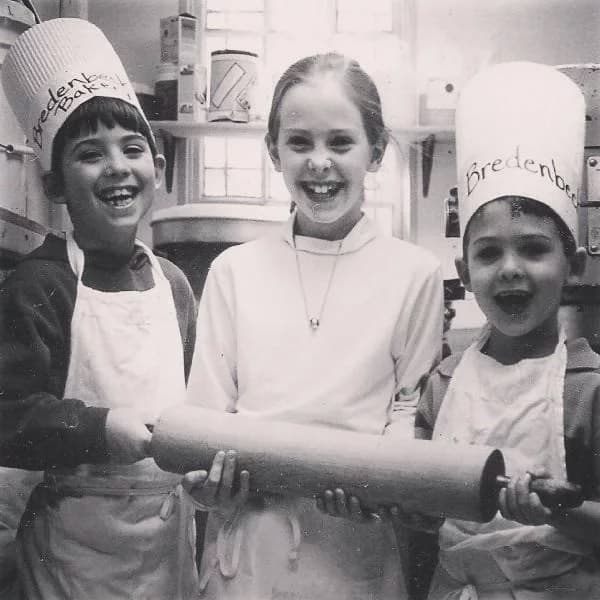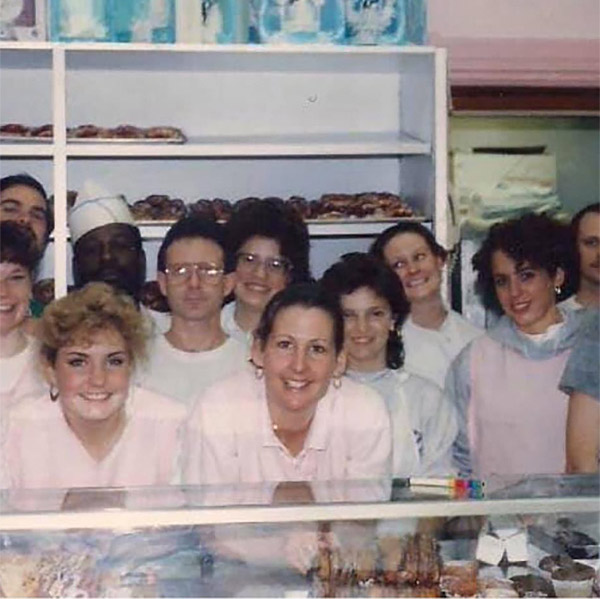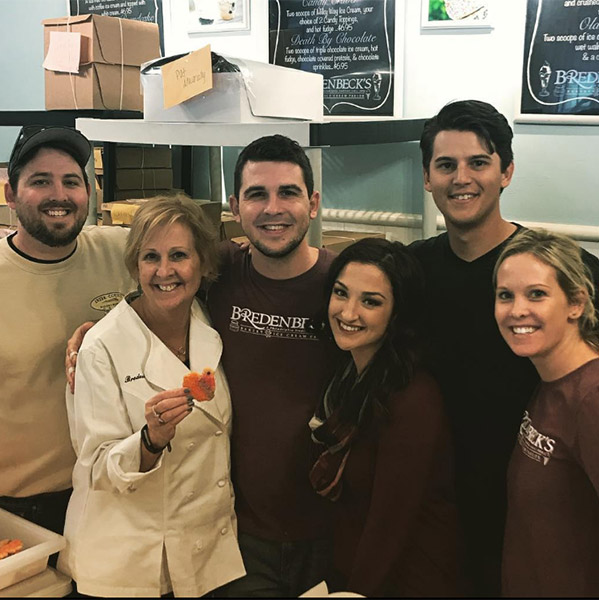 The original Bredenbeck's was opened in Philadelphia's Northern Liberties neighborhood by Frederick Robert Bredenbeck, an immigrant baker from Bavaria, in 1889. The bakery was an instant success and expanded to include stores in Mayfair, Germantown and Mt. Airy. In 1954, the Bredenbeck family handed the business over to Walter and Otto Haug, two longtime employees.
Thirty years later, in 1983, Walter Haug's daughter, Karen Boyd-Rhode, opened Bredenbeck's current location in Chestnut Hill. Since its opening, BoydRohde has established Bredenbeck's as one of the most well-known and well-respected bakeries in the Philadelphia greater area.
A self-taught baker and motivated entrepreneur, Boyd-Rohde has instilled a deep respect for the tradition of scratch baking while simultaneously expanding Bredenbeck's reach and customer base. Boyd-Rohde opened the Ice Cream Parlor in 1983 ever expanding Bredenbeck's sweet selection.
The tradition is continued through Karen's sons Jacob and Irvin Boyd as co-owners and fourth generation. Irvin studied culinary arts, while Jacob studied business management. Together they make the perfect team to continue to make the Philadelphia area's sweet dreams come true!
Viewers nationwide have tuned in to watch Bredenbeck's talented team on TLC, Food Network, Rachel Ray, and Fox 29.
Bredenbeck's has created cakes for Sesame Place, the Phillies, Tastykake, Elton John, Bon Jovi and many more! Whether you're a first time customer, or have been ordering with us for decades, thank you for your continued support.